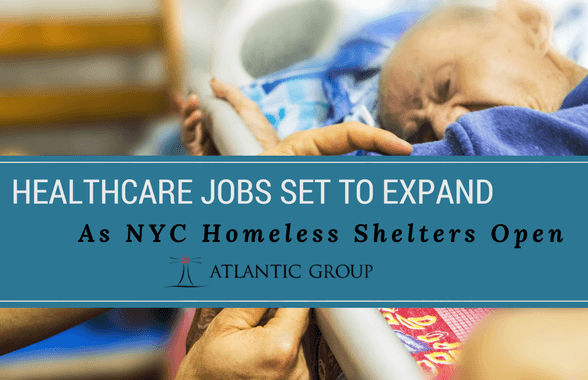 New York City has the highest homeless population in the U.S. at 78,000. And according to the 2018 State of the Homeless Report put together by the Coalition for the Homeless, 63,495 New Yorkers—including 23,600 children—use one of the 10 New York homeless shelters on a nightly basis.
In 2017 Mayor Bill de Blasio announced an aggressive plan to open 20 shelters in New York City, but heading into March 2018, only 10 were open—falling far short of de Blasio's aggressive goal. A number of reasons have been cited for the delays including finding locations, getting permits, and negotiating with non-profits.
Despite delays, what's most important is that there is an effort being made to try and expand the New York City shelter system and put a dent in the New York City homeless crisis. While even Mayo De Blasio admits they have bit off more than they could chew with the initial 2017 goal of 20 new shelters, he and his staff are persistent and the goal to open more shelters continues. At the same time, New York City non-profits are not serving as pushovers and are standing strong when negotiating funding to operate these facilities.
Because with more funding, the non-profits can provide more resources to adequately staff the homeless shelters. That's an important piece in all of this.
As shelters are built and more homeless people are off the streets, they will need more workers to provide support, including social workers. In some cases there is already auxiliary staff working in the shelters 24 hours a day. This will provide more job opportunities for social workers, including case managers with bachelor degrees, Licensed Master Social Workers (LMSW) and Licensed Clinical Social Workers (LCSW). For example, a 200-bed shelter would require a case load of 20 people per social worker. That adds up to a need of 10 social workers for one 200-bed shelter.
Atlantic Group's New York healthcare recruiters work with many local non-profit organizations and are skilled at helping companies staff up during times where a large number of candidates are needed to fill newly created jobs. At the same time, healthcare workers such as social workers seeking new opportunities—or those new to the field looking to launch an entry-level social worker career—can apply with Atlantic Group. Once these people apply with Atlantic Group they can meet with recruiters and get their resumes out to the many non-profits that Atlantic Group works with. Doing this now also gets job seekers in the pipeline, and on the go-to list of employees a recruiter can reach out to when new healthcare staffing needs come up—such as when more homeless shelters start to open in NYC.
Non-profits who partner with Atlantic Group can also gain access to a large and talented pool of healthcare workers who have already been screened and are ready to work—giving the employer several options to choose from when filling both small and large staffing needs.
New York City does have the country's largest population of homeless residents. But, despite delays, efforts are being made to solve the homeless crisis. Over time, more shelters will open, and more healthcare workers—including social workers—will be needed.
That will create movement in the job market and literally could lead to hundreds, if not thousands, of new job opportunities. Will you be ready?
Contact or register with Atlantic Group today.
Meet the Author and Team: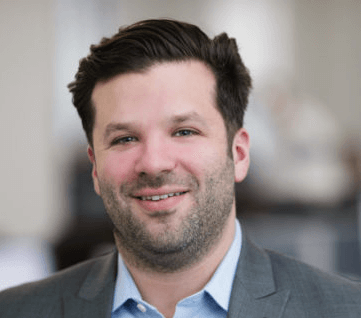 Matt Rosenfeld | Managing Director- Healthcare
19 West 34th Street, Suite 806 New York, NY  10001
Direct: 212.271.1585 | Email: mrosenfeld@atlantic-grp.com