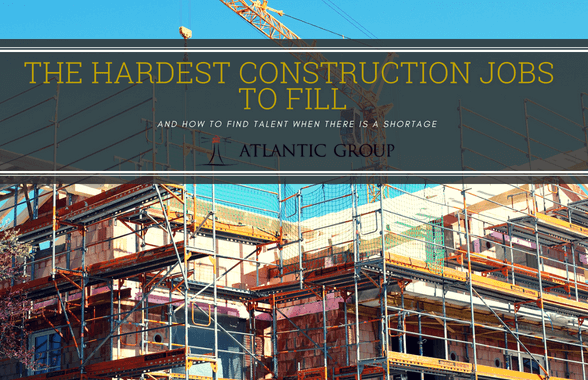 The construction industry is booming. Many companies have contracts and work secured for the foreseeable future. But there is one major issue affecting the construction companies: A shortage of qualified workers is preventing many construction companies from taking on projects, completing projects on time, and/or expanding business/services.
While there are a variety of positions that are hard to fill in the construction industry – from laborers and skilled workers to leadership roles – there are two key positions in the construction industry that are proving especially difficult to fill.
Commercial and Civil Project Superintendent
Superintendents are the driving force behind the successful completion of a project. Companies understand this and realize they must treat their superintendents as though they are the lifeblood of that success. As projects come up for bid, potential clients want to know who is going to run the job if awarded.
As an employer you have a few options to fill this role. You can move a current superintendent to a new job/project, train an internal candidate, or contact a staffing firm.
Moving an internal candidate sounds like the easiest thing to do but could turn out to be a big mistake. If you move an internal candidate, then who is going to close out and put the finishing touches on his/her current project?
Training an internal candidate has many benefits – knowing the company, industry and providing them a new opportunity or promotion can encourage longevity of the employee with your company. But do you have the luxury and time to do it? Training takes time – construction projects don't always have time. What's more, does the internal candidate have what it takes to get the job done? Or are you hoping they can become the employee you need them to be? That can be risky.
The third option – contacting Atlantic Group – may be the best option. Atlantic Group recruiters have a strong network of active and passive candidates with unique skill sets and experiences that can quickly fill open superintendent roles. Recruiters have the ability to reach out to passive candidates and alert them of opportunities. This can be a great way to reach a talented superintendent who is considering a new job but may not take the first step in starting the job search.
Once contacted by a recruiter, many job seekers – including superintendents, are typically open to listening and learning about open roles or opportunities. Because Atlantic Group already has relationships established with passive candidates, they have already been vetted, and Atlantic Group recruiters can quickly find these candidates, and share details about job opportunities with them. In other words – things can happen quickly, and key roles can be filled quicker than placing a job ad that may never reach the right – or passive – candidates.
Project Manager – Civil and Commercial Construction
The project manager is the face of your construction company. He or she is in front of the project owner, develops relationships with the sub-contractors, and communicates daily with the project team.
Professional project managers know what buttons to push daily and can foresee a potential problem before it happens. As with most construction roles a top-notch project manager is a difficult candidate to find. Why? Because The A-list project manager has a sustainable pipeline of projects already lined up and is viewed as a key employee who is well-compensated with job security.
Because of this, most project managers are in passive candidate mode. They would listen to other job offers but wouldn't start a job search on their own. This can make it difficult for construction companies to find talented project managers through traditional recruiting methods – posting a job ad, receiving resumes, and interviewing. That process can also take time – and resources such as dedicated staff who must now manage the job search along with their other daily duties.
That is unless a company partnered with a recruiter to search for their project management needs. Atlantic Group works with numerous talented project managers who would be open to hearing about new job opportunities. Does your company have a backlog of projects? Have you slowed bidding for projects because of a lack of qualified project manager?
Recruiters can share your company's story and market your company or job openings to the A-list project manager. This can keep projects moving, add new projects, and keep your construction company moving forward during a time of peak opportunity.
Construction companies build the future. Atlantic Group recruiters have a pipeline of candidates in hard-to-fill roles ready to help companies with their future. It's a win-win. Connect with us today!
Meet the Author and Team: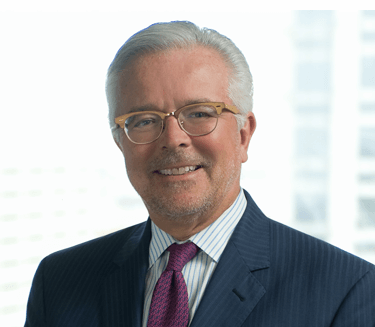 Greg Sheva, Managing Director-Construction, Atlantic Group
Atlantic Group
100 North 20th Street, Suite 203, Philadelphia, PA 19103
Direct: 267.314.7100 | Email: gsheva@atlantic-grp.com