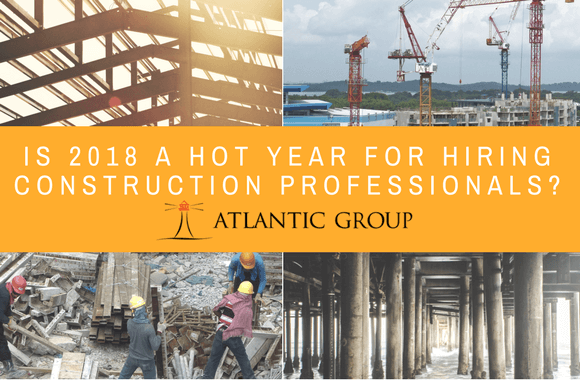 The construction industry is booming, and there's no sign of things slowing down in 2018.
In fact, a whopping 75 percent of construction firms plan to expand their payroll in 2018, according to the 2018 Construction Industry Hiring and Business Outlook, released by the Associated General Contractors (AGC) of America and Sage Construction and Real Estate.
But there is one problem that could slow things down for companies who are not proactive: a lack of qualified candidates.
Even though the average wage for construction workers rose in 2017—10 percent higher than the private sector—82 percent of the firms who responded to the AGC report said it's becoming harder to find and hire skilled and qualified employees.
That's why partnering with a staffing firm in advance of securing new projects can give construction firms a major advantage. By partnering with a search firm that specializes in the construction space, companies can get ahead of the hiring curve and build a qualified pool of candidates to choose from.
This can especially help when bidding or estimating a project. If a construction firms knows they will be able to quickly staff up or find qualified workers, they can continue to pursue the jobs they want. They may also be able to bid on specialized projects if they know they can staff up to complete the job.
Staffing firms have connections with both passive and active job seekers that they can reach out to when an employer has a need. Plus, the staffing company has already completed the leg work—vetting the candidate, conducting phone interviews, or in-person interviews. This can save weeks and even months in the process, which is crucial in the fast-paced world of construction.
Several factors could contribute to the construction industry's growth in 2018 and beyond. More specifically, construction firms are watching and waiting to see what happens with the infrastructure bill proposed by President Trump in his first State of the Union address. During that address, Trump touted a $1.5 trillion plan to "rebuild our crumbling infrastructure."
If the infrastructure bill is approved, the civil construction space will then also be in dire need for qualified candidates. For now, the major needs for construction firms are for project managers, estimators, superintendents, and safety professionals. Meanwhile, construction firms working in the multi-family, hospital and senior living markets are very active. In addition, those with mechanical, electrical, and plumbing (MEP) experience are also in great demand.
About the only thing that could hold the construction industry back would be a huge spike in interest rates. But if that doesn't happen, the rest of 2018—and the next two to three years—could continue to see an increased need for skilled talent in the construction industry.
If you're an employer, you don't want to get left behind while your competitors get ahead. Don't miss out on a project because you couldn't find enough qualified workers. Be proactive, not reactive—build your bench now. Start by working with a staffing firm to fill open positions.
Meet the Author and Team: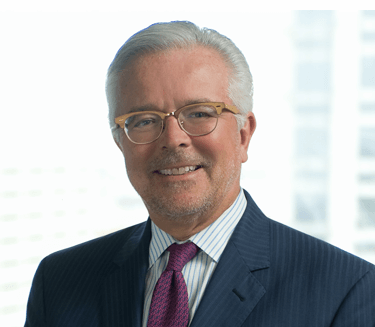 Greg Sheva, Managing Director-Construction, Atlantic Group
Atlantic Group
100 North 20th Street, Suite 203, Philadelphia, PA 19103
Direct: 267.314.7100 | Email: gsheva@atlantic-grp.com