Working as a technology professional offers the chance for both interesting work and a lucrative salary. The demand for talented IT professionals also remains high despite the threat of a potential recession and economic downturn.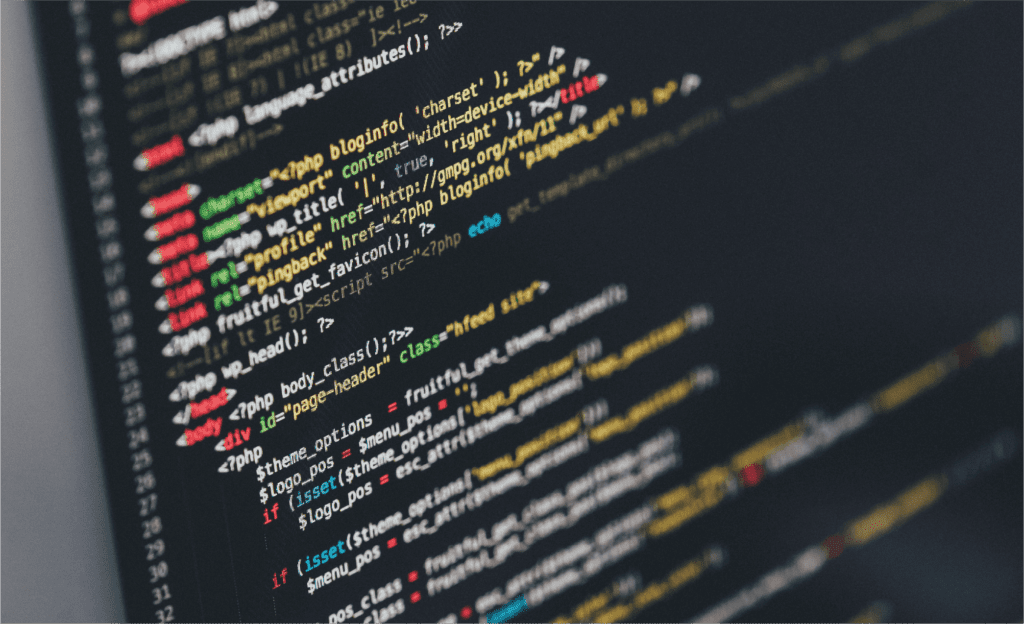 Let's take a closer look at starting a career in the technology field. We cover how to qualify for many open positions as well as how to succeed once hired.
Educational Requirements for Starting a Technology Career
Obviously, qualifying for any open IT position requires at least some level of technical knowledge. While some tech jobs demand a four-year degree related to the open position, this isn't always the case. Some entry-level positions require less rigorous qualifications, including only a two-year degree or even just an IT certification. Still, a new bachelor's degree in a technical discipline ensures qualifying for most open entry-level tech jobs.
For example, a desktop support technician role generally requires candidates to possess a two-year IT degree or certification. For this and other similar positions, make an effort to analyze the job requirements and study those topics beforehand. Tailor your résumé to emphasize your skills and any experience matching the open position. It gives you the best chance at an interview and an eventual job offer.
Gain Relevant IT Experience
Earning technology experience as a relatively new IT professional requires some creativity. If you want to become a programmer, volunteer on open-source projects and build your own apps. This approach helps you develop a portfolio attractive to IT hiring managers.
Even doing some charitable tech work for a local charity or non-profit helps build experience. Also, take advantage of any internship opportunities and potential freelance work to add depth to your résumé. This approach also exposes you to working in an actual technology office on real projects.
Tips For Thriving in Your First Technology Job
As a new IT professional, you need to give extra effort to succeed in your first position. Be sure to arrive at work a bit early and stay a little extra each day. Always keep a positive attitude with your managers and coworkers.
Spend extra time each night learning everything about the tools and technologies you use in your new job. This additional work puts you squarely on a path to lifelong success as an IT professional!
Contact Us
If you need help finding a technology position, contact the expert recruiters at the Atlantic Group. As one of the top staffing agencies in New York City, we know the companies looking for technology candidates. Connect with us soon!