Any tax accountant needs a full understanding of relevant tax laws, including federal, state, and local. If you are looking for a new accounting job and have an interview scheduled, preparation becomes critical. This includes being able to confidently answer a variety of questions related to any type of tax regulation.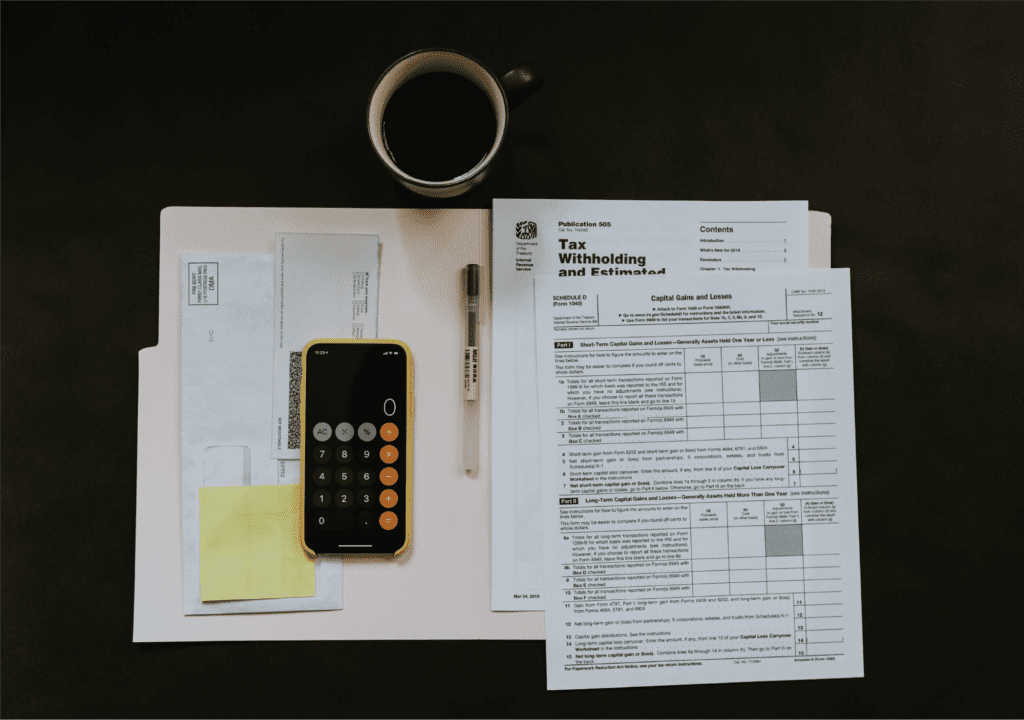 With a goal of a successful interview performance and job offer, check out this list of possible tax questions. We also cover how to answer each, helping your studying efforts before the big day. In the end, responding to these queries clearly and confidently gives you the best chance of earning that job offer. Good luck!
Describe Your Previous Experience with Tax Accounting
A hiring manager chose you for an interview because of the skills and experience listed on your résumé. So expect to be able to go into detail on your professional history with tax-related accounting. This includes handling any local, state, or federal tax laws and regulations. Be sure to study this information the night before your interview to provide clear and confident answers.
How Do You Handle Pressure-Packed Situations?
Tax season remains a stressful time for any accountant. The extra pressure and workload require someone with the ability to multitask. Pepper your answer with tangible examples of previous tax seasons and how you thrived in this situation. An excellent reference from a manager also helps verify your performance during crunch time.
How Do You Stay Abreast of Changes in Tax Laws and Regulations?
Tax accountants are responsible for staying informed on the latest changes in tax laws and regulations. Expect to be asked how you keep track of the changing information in your field. Answer by describing your approach, including visiting reputable online news sources covering tax regulations.
Describe Your Experience With Various Accounting Software Packages
Not surprisingly, any potential employer wants to understand your experience level with accounting software. You likely summarized this information in the skills section of your résumé. So go into more detail highlighting specific experiences with different accounting applications. Also, mention that you learn new applications quickly, considering the regular technology-related changes in the accounting field.
Why Did You Enter The Tax Accounting Field?
An interviewer wants to understand why you decided to become a tax accountant. Use this opportunity to highlight your affinity for the field. Go into specific experiences throughout your career and educational background to better inform your answer.
Looking For An Accounting Job?
If you need help finding a great accounting job, connect with the experienced recruiters at the Atlantic Group. As one of the top staffing agencies in New York, we know companies looking for exceptional candidates. Contact us at your earliest convenience!