Top 5 Skills Every Accountant Should Have
Accounting plays a crucial role in any business or organization. The accuracy, compliance, and timeliness of financial information rely on the expertise of accountants and financial professionals. To succeed in this field, accountants must possess a range of technical and interpersonal skills. This blog post explores the top five skills that every accountant should have and explains why they are essential for success.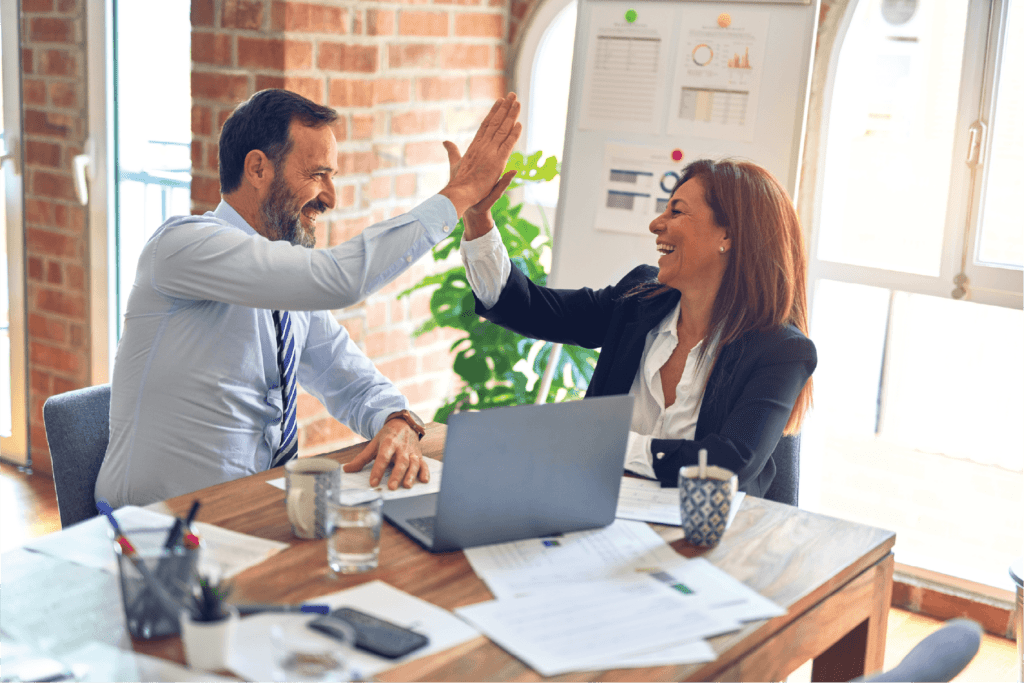 Analytical Skills
To analyze complex financial data and identify patterns and trends, accountants must possess strong analytical skills. This includes interpreting financial statements, detecting potential errors or inconsistencies, and making recommendations based on their findings. Additionally, accountants must be able to work with large volumes of data and simplify complex information into digestible pieces.
Attention to Detail
Attention to detail is critical in accounting since accountants must maintain high levels of accuracy and precision. They must identify errors or inconsistencies in financial data and correct them promptly. Furthermore, accountants must adhere to strict deadlines while maintaining the highest levels of accuracy.
Technical Skills
Accountants must possess high-level proficiency in financial software and other technical tools. This involves a comprehensive understanding of accounting principles and practices, working with complex financial systems and databases, and keeping-up-to-date with tax regulations and other regulatory requirements to ensure their organization is compliant.
Communication Skills
Accountants must communicate effectively with colleagues, clients, and other professionals. They must explain complex financial concepts in easy-to-understand terms and work effectively with others to solve problems and achieve objectives. Strong communication skills are critical in building relationships and working collaboratively in a team-based environment.
Adaptability and Flexibility
The field of accounting is continuously evolving, and accountants must adapt to new technologies, regulations, and practices. They must work efficiently in a fast-paced, dynamic environment and adjust their work style and priorities as required. Furthermore, accountants must think creatively and find innovative solutions to complex financial problems.
Looking for an accounting job?
Explore exciting job opportunities that match your skills and expertise. Our organization is committed to hiring talented and motivated individuals who possess the skills and expertise needed to excel in this field. Apply today!